We create technical content that anyone can comprehend
Content marketing largely fails when it's boring and irrelevant to your audience. Nobody, not even professors, wants to waste their time on difficult content. 
So, why punish your readers with one? Let us help you build trust and authority. 
We create technology and innovation content that speaks to your audience with expert writers in different niches.
We help brands bring their ideas to life with lively content
You have an idea for a new product, service, or brand. But how do you make it come to life? You need lively content that engages and inspires your audience. That's where we come in.
Let us transform your ideas
Ready to get stand-out content for your brand?
Have a look by yourself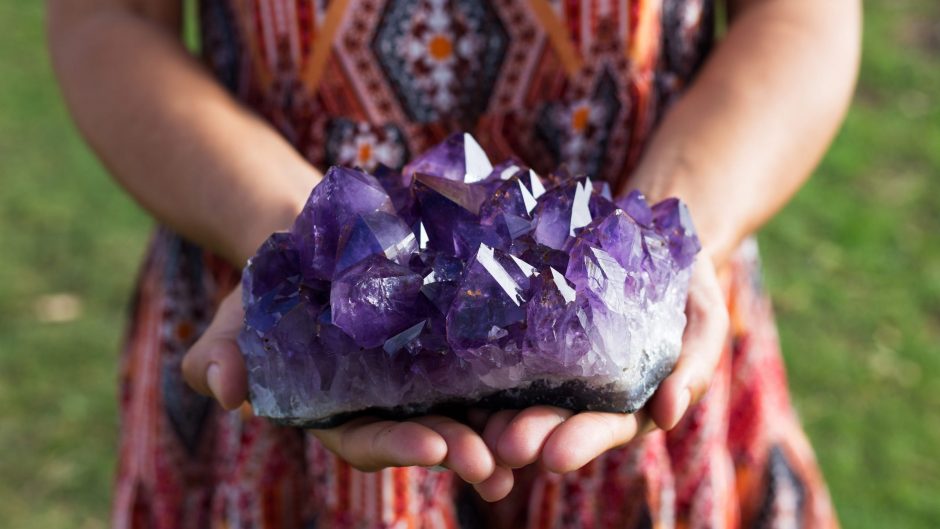 What is Amethyst ? Of all gemstones, Amethyst is considered the queen of the realm of lithotherapy in the same way as diamonds in jewelry, because of its natural beauty and its remarkable powers. It is a powerful healer of…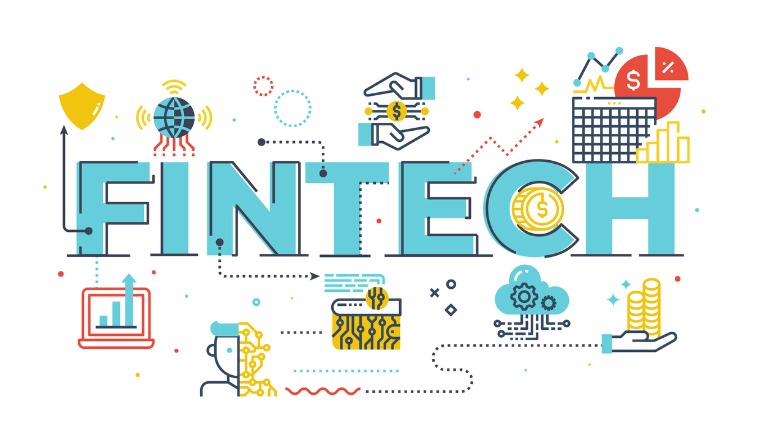 4 Emerging FinTech Trends in 2022 The field of financial technology underwent substantial transformations throughout the previous years. And as the events of the past few years have demonstrated, the world of finance is ripe for upheaval. If we ponder…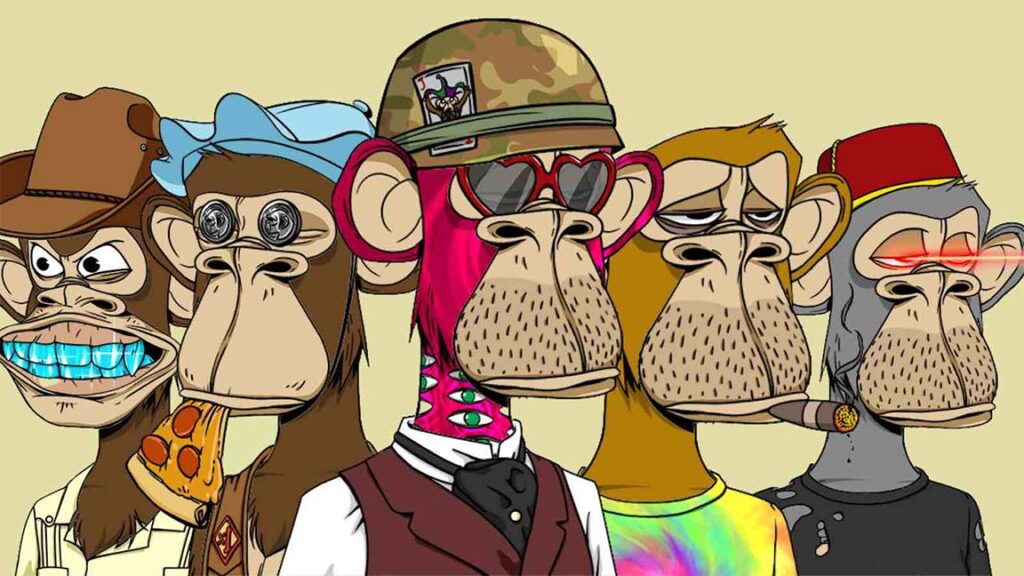 Is nft still a sham or a useful real asset? The beginning of NFT NFT has taken the world by a storm with its increasing total market worth. It has been splashed across headlines and social media of late. However,…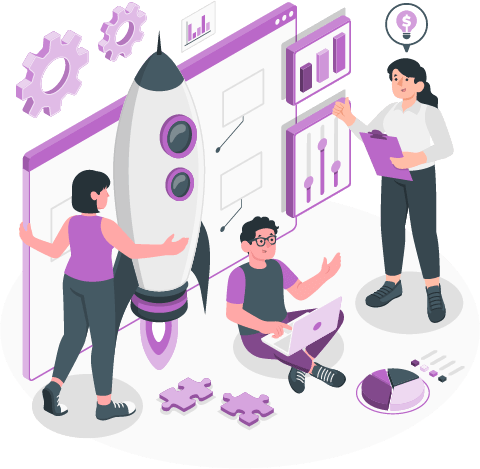 On-demand content writing platform
We produce on-demand content, and provide a convenient way for businesses to outsource their content writing needs. We can be a great solution for your business if you don't have the time or resources to produce quality content in-house.