Passionate Tech-focused Content Team 
We started Top Trendy Content with two goals in mind: connecting brands to technical audiences and to create better opportunities for our creatives. 
Our team is a talented collection of developers, skilled editors, goal-driven strategists, and experienced writers. 
Together we strive to uphold our values of excellence, honesty, and integrity in all our content.  We take our times to listen to your input, strategize, and execute to perfection — and own our mistakes if there's ever any.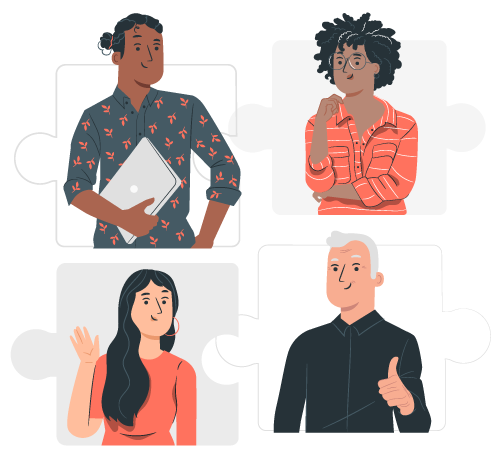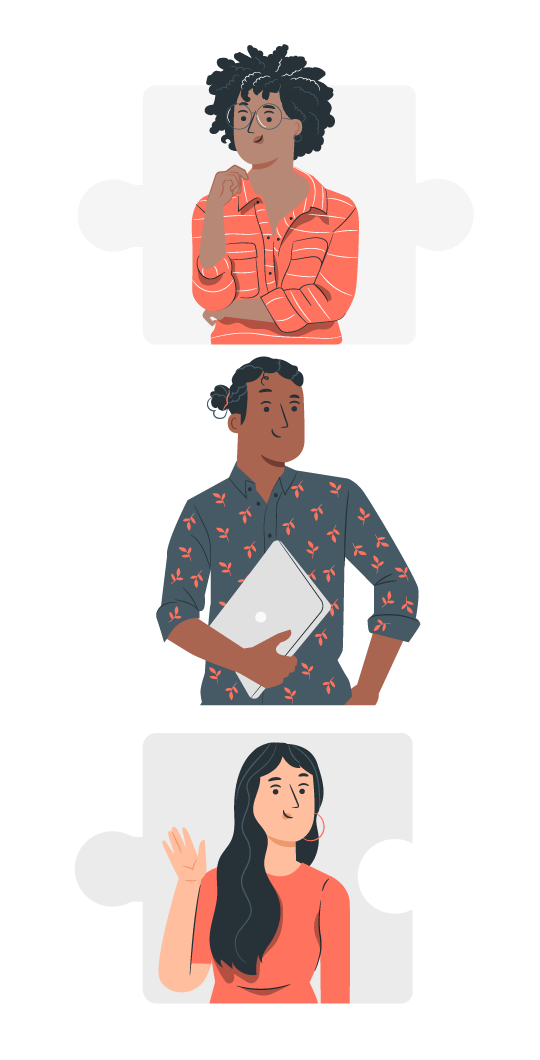 They trust us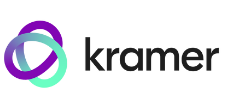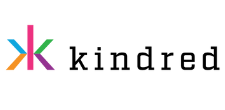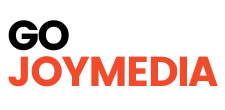 CONTACT ADDRESS
Vitosha Bld 4,
1000, Sofia Center, Bulgaria
EMAIL US
hello [at] toptrendycontent.com
WORKING HOURS
Mon to Fri – 9 AM to 6 PM